Fundraising @ The Mill Greenhouses and Garden Centre
Supplying Port Colborne and the surrounding area for over 30 years...
Throughout the calendar year many organizations choose to fundraise with our company.
We have many fundraising opportunities which may help your organization with their efforts.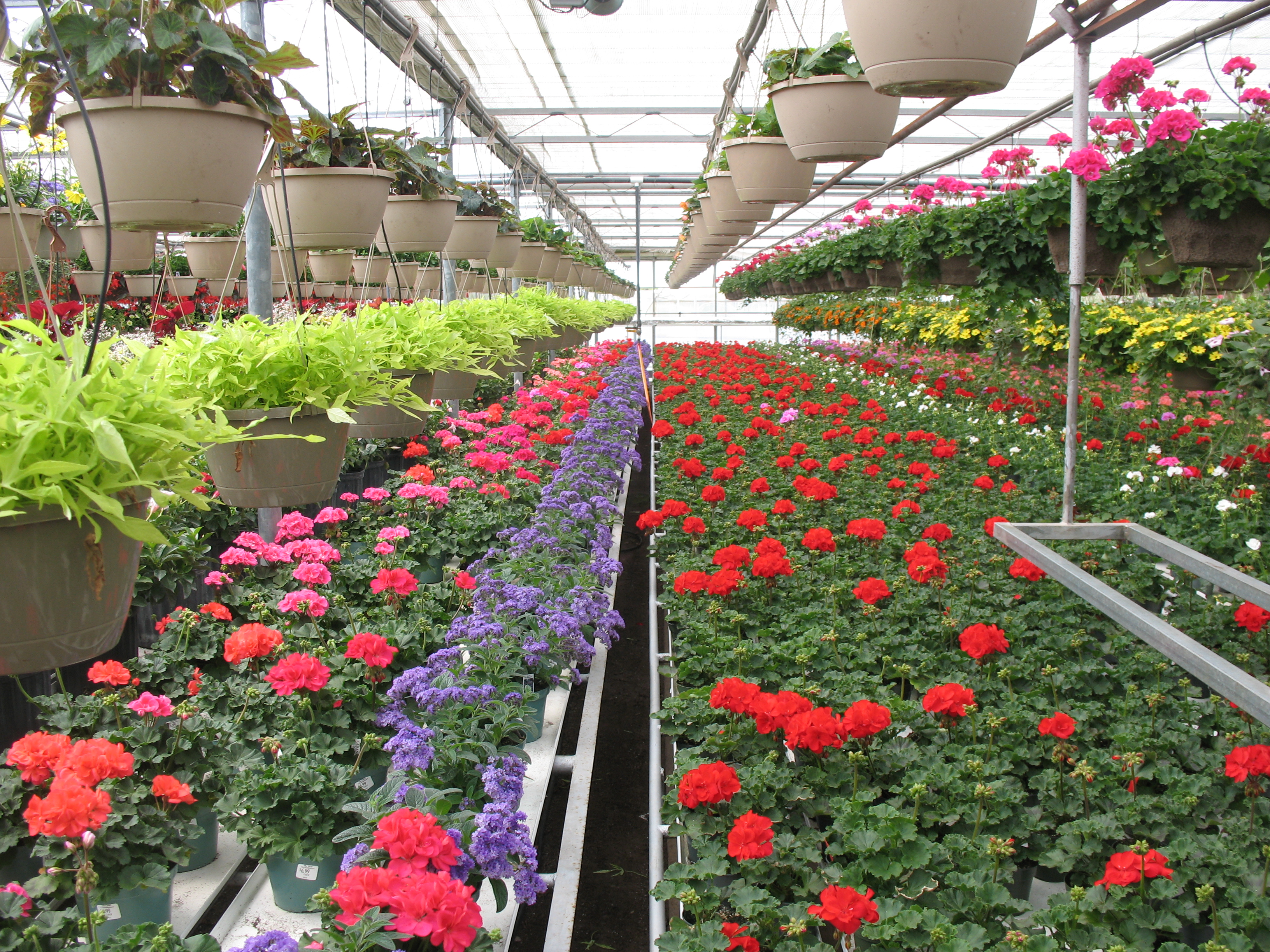 We Love Questions!
Drop us a line anytime, and one of our customer service reps will respond to you as soon as possible
Contact Us Today!
THE MILL GREENHOUSES AND GARDEN CENTRE